Book Chris On Your Session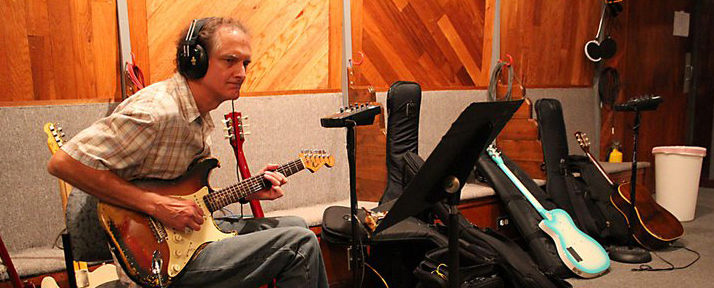 Are you coming to Nashville to record? Want me to add to your existing tracks?
I'd love to play guitar on your project! I play both electric and acoustic guitar and would be glad to come record with you in any of the many fine studios in the Nashville area. I also have a home studio equipped with Protools so I can easily add guitar tracks to your existing rhythm tracks, or build a layered acoustic track from the ground up. I have some great mics and mic pres, and can get the same great sounds at home that I can get in a recording studio. I can send you the consolidated tracks through Dropbox with payment being made through Paypal.
To find out the details, just contact me by filling out and submitting the form below: